A sitemap is a file which includes a digital map that helps search engines to discover your most desired pages on your website and find out how often these pages are being updated. Moreover, this file lets search engine bots recognize how a certain page is significant to you as compared to the other pages on your site. With the aid of sitemap, Google and other well-known search engines could figure out recently added content to your site, even those with any links to other parts of the home page. Our free XML sitemap maker gives you a great chance to make a sitemap for your website.

* In this post, you're going to read about:
- How Sitemap Maker Works
- Benefit Of Using A XML Sitemap maker
- Yoursitemap Sitemap Maker Tool
- Bonus Options Of Our Online Sitemap Maker


Sitemap Maker Performance
A sitemap maker is a type of software that can automatically make a structured list of web pages from the URLs available on your site. Online sitemap maker allows website owners to easily get the required sitemap file for their own assets rather than making a map from the very beginning by coding scripts on their own. Through what a sitemap generator does for site owners, they can save a great deal of time and also avoid possible errors in the indexing process of their web pages in the database of search engines. Making a sitemap is vital to every website as it presents the content map of the website to search engines and provides the related significant data over site update/change frequency and the priority of different pages to each other.

Sitemap XML maker can be used for any website by webmasters who are concerned about their web pages to be efficiently crawled and indexed by search engines, and also by web owners who need to provide some precious data over their website performance in SERPs for search engines.

Our Professional Sitemap Maker Tool
No matter whether you have an absolutely new designed website or rebuild a previously designed one, you are strongly recommended to build a sitemap file by our professional Sitemap generator tool (possibly the best sitemap maker ever). Furthermore, it would almost be impossible for you to create sitemap on your own if your website includes thousands of web pages.

Webmasters including you could get the desired sitemap file using our professional sitemap maker tool. We assure you that our sitemap maker will provide useful SEO-based solutions for your website to be crawled and indexed efficiently. What is more, this XML sitemap creator will provide you with some other extra applicable features such as broken link detector are explained at the end of this post. Also, our online sitemap generator offers a sitemap validator that analyzes whether the sitemap is valid and well-formatted.

Featuring various applicable options, this sitemap XML maker can be considered as a professional SEO tool for webmasters and web designers. Make a sitemap quickly with our Free online sitemap maker and submit your XML sitemap to search engines like Google, Baidu, Bing, Yahoo, Ask and etc.

Other Options Of yoursitemap.com Tool
Below are some of the most important options yoursitemap.com provides for you to create interactive and visual sitemaps for planning and managing your web development projects.


1. Image/Video Sitemap
You can use our image video sitemap maker tool, no matter how many photos or videos you have on your site. In this way, you can easily add images and videos to the normal XML sitemap that was created before through the use of some specific tags provided in our sitemap maker tool. These tags tell the search engines the additional data about the images and videos you have on your site.

With our sitemap maker capabilities, you can add photos or videos uploaded to different auxiliary servers right to your sitemap on the main server. Keep in mind that all image/video sitemap features are provided to you in a non-free platform even for less than 500 URLs.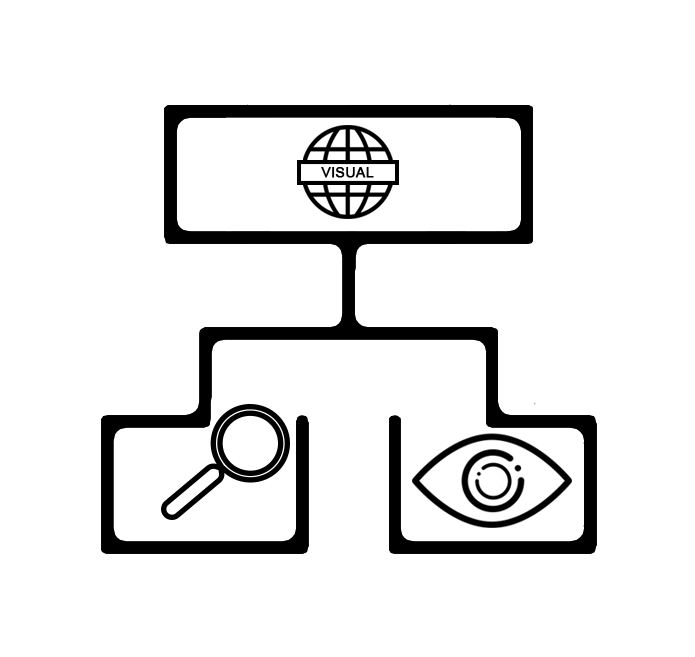 Best Sitemap Maker
2. Visual Sitemap
• The feature by which you can make a sitemap presents the final sitemap file in drop-down chart or tree diagram as an interactive
visual sitemap
file.
3. Sitemap Submission
Here, you can simply submit the sitemap into google via pasting the exclusive link of your domain in the robot.txt file.

Using this feature, you will not need to upload your sitemap file after each update of your URL list. In other words, the submitted file to Google is always kept up-to-date.

4. Quality Evaluation Of Links
• A list of all of internal links within your site pages
• The bulk of external links (from your website to the others)
• A list of broken links including empty pages, links with 500, 403, 503, and 504 errors, and loop directions
• The whole list of 301 Redirect links
• The complete list of 302 Redirect links
• The entire list of 404 error
• Information over pages with exceeding number of internal links
• The full list of pages with far few internal links
• The catalog of pages with big distance from the homepage
• The exact number of anchor texts within the site accompanied with other related precious data.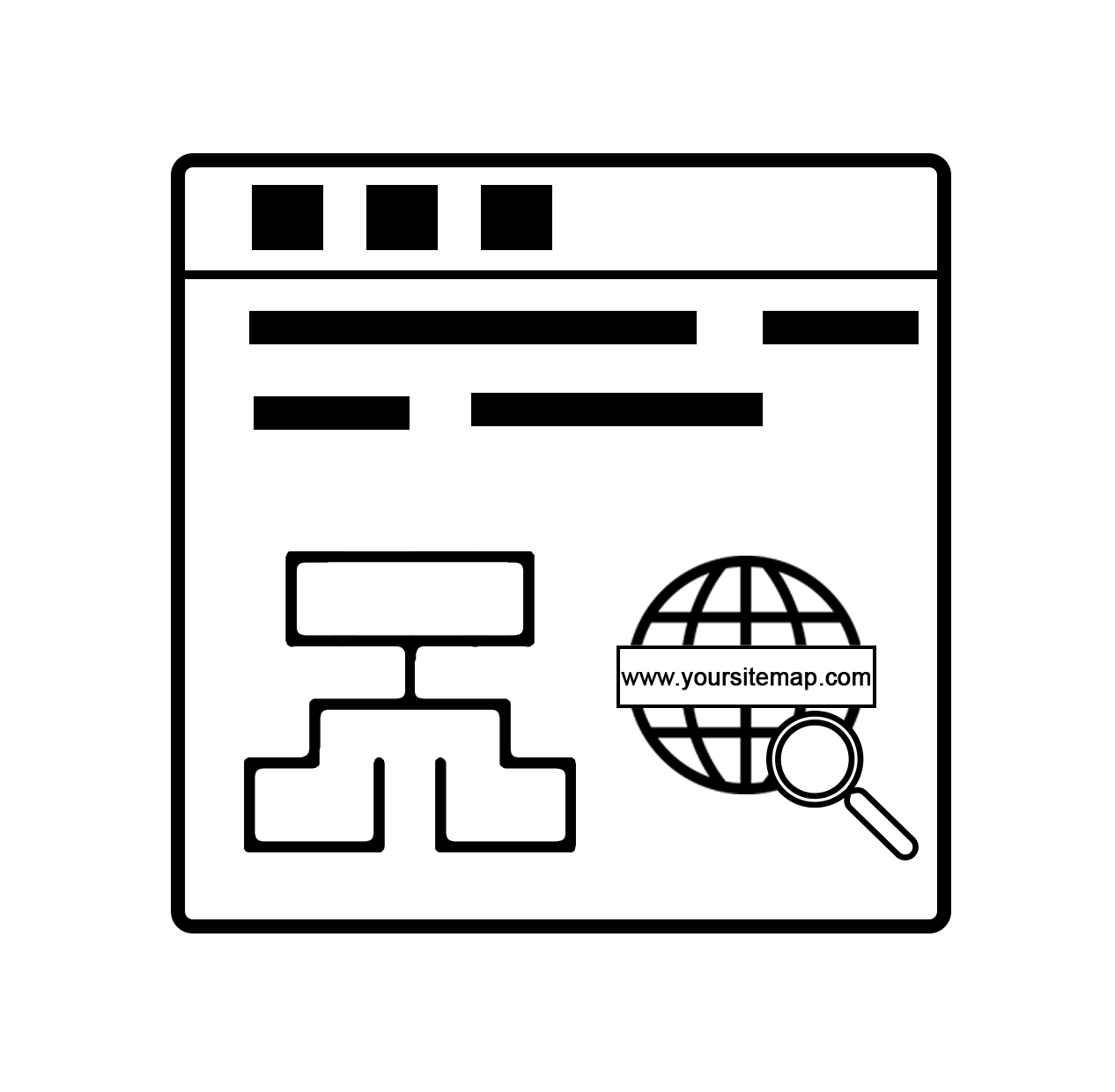 Sitemap XML Maker
6. Analysis Report
• Our professional tool will provide you with a comprehensive analysis report over your website performance in terms of link building and site structure, which can be received by your mail box.
• In addition, you will be able to set the report reception type on hourly, daily, weekly, or monthly basis.