A sitemap is a file that contains a list of website URLs. As its name implies, it steers search engines in different sections of a website through a logical structure. This is the same as what a real map does in guiding people through unknown places.

* In this post, you're going to read about:
- Sitemap Builder Tool
- Sitemap Builder Mechanism
- How to Build A Sitemap
- Features Of Yoursitemap Sitemap Builder


Introduction To Sitemap Building Tool
As an example, for your site to get frequently crawled every time, you have to build sitemap WordPress by WordPress sitemap builder without a plugin. A professional sitemap basically leads search engines to all of the existed pages on your site. As a result, these engines will be able to crawl and index your website more efficiently. It is necessary to build visual sitemap because it allows search engines (as Google, Bing, Yahoo, Baidu, Yandex, etc.) to find the whole page on your site and also provides a great chance for your users to go around your website comfortably. To build XML sitemap increases website visibility in search engines SERPs since it will make easy for your undetected pages to be indexed and crawled alongside other pages.

Sitemap Builder Mechanism
Users will be able to find their query results through searching. Search engines like google display the relevant results by crawling and indexing the content of the most relevant site. Definitely, you are determined to see your website rank on the top of search engine results pages, therefore you should ensure that search engines are able to regularly crawl your site. A good rank in SERPs (Search Engines Result Pages) could attract more visitors to your website.

Therefore, it is a good idea to generate a professional XML sitemap by a sitemap builder to improve your site rank since it helps internet bots index your web pages more efficiently. When you have a suitable sitemap, your website will be able to have a high rank in search engine SERPs. Our Free Sitemap Builder is strongly able to build XML sitemaps that are complete and applicable to all sites, regardless of their size and activity type. We elaborate on the abilities of our professional sitemap builder in the following.

Steps Of Building A Sitemap File
Making a logical structure based on the information and URLs of your website, our online sitemap builder will let you inform search engines about pages on your site. Indeed, it is seriously essential for every website to build an XML sitemap via a valid sitemap builder. In this way, you can build and submit a sitemap to let search engines have up-to-date data over your site whenever you upload a new URL or change the content within a previously added URL. As a result of using google sitemap builder, your website will get indexed and ranked better.

No matter how big or small your site is, you are strongly recommended to use our professional online sitemap maker to get the required XML sitemap so that you can notify search engines (as Google, Bing, etc.) about all your website pages and get ensured that all of the web pages existed on your site are correctly crawled and analyzed. The XML-based protocol of sitemap is the same for all major search engines. For instance, if your site is designed based on PHP, you easily build sitemap PHP through the use of our PHP sitemap builder. You will also get different bonus options explained later on.

Website sitemap builder is also useful to improve your SEO strategy. As long as search engines are not able to effectively crawl and index all of your web pages, you should build dynamic sitemap to help them in doing so. This is an undeniable fact that even if your homepage is already indexed, there is still the need to provide search engines with an XML sitemap file to allow other pages to be seen and analyzed by crawlers. Our XML sitemap builder guarantees that your site SEO will be improved to the extent you expect.


Features of our sitemap builder tool
In general, it is strongly recommended to build a sitemap online using our sitemap builder tool with great abilities. We boldly believe that our online sitemap builder tool grants you awesome satisfaction due to the following professional options.

1. Sitemap Builder:
Technicians of yoursitemap.com have come up with a sitemap generation tool that provides comprehensive services to you. You can create sitemap online for up to 500 links without any payment. You can use our premium version if you want to have a Sitemap with over 500 links.

If you want to be able to vary the optional properties of the latest updating, precedence, and frequency for each link, you are strongly recommended to use our sitemap generator as it provides you with the possibility to apply these parameters for a list of URLs at once.

The most important feature of our sitemap maker tool is that you are the ultimate decision-maker who choose which URL or a list of URLs to be counted in the final sitemap file.


2. Image Sitemap
You can have a reliable image/video sitemap file by adding some specific tags to the existing sitemap. The indication our professional XML sitemap generator tool provides only helps google to not only get additional information about the images that existed in your pages, but also reach those images more easily, which it would not have found otherwise.

If you have uploaded several of your images/videos on a different auxiliary server, you can easily add them from that server to the XML sitemap of the main server.

Keep in mind that contrary to sitemap builder, making an image/video sitemap is not free of charge even for less than 500 links.

Visual Sitemap Builder
3. Visual Sitemap
• Our
visual sitemap
builder tool presents the final sitemap file in drop-down chart or tree diagram, as you desire.
4. Sitemap Submission
Here, you can simply introduce the generated sitemap into google via pasting the exclusive link of your domain in the robot.txt file. Using this feature, google will fully recognize your XML sitemap, and you will not be required to do the sitemap submission process after each update of your URL list. In other words, the submitted link to google is always kept up-to-date.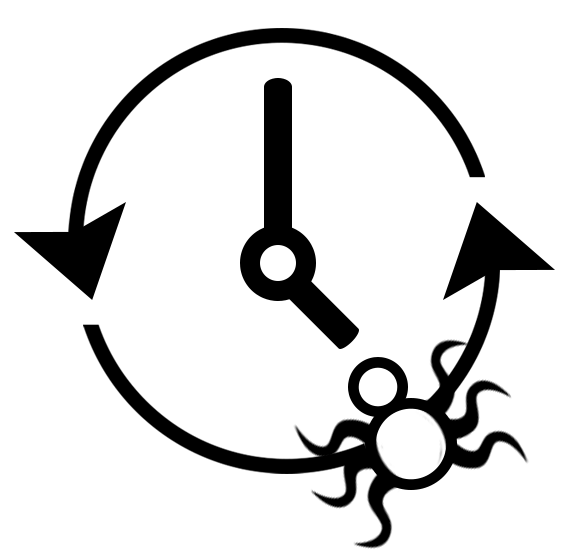 Online Sitemap Builder
5. Update and Crawl Timing

• These two features can be set and managed on hourly, daily, weekly, monthly, and yearly basis. You will access this control in your dashboard.

6. Link Appraisal
• A list of all of internal links within your site pages
• The bulk of external links (from your website to the others)
• A list of dead link including empty pages, links with 500, 403, 503, and 504 errors, and loop directions
• The whole list of 301 Redirect links
• The complete list of 302 Redirect links
• The entire list of 404 error
• Information over pages with exceeding number of internal links
• The full list of pages with far few internal links
• The catalog of pages with big distance from the homepage
• The exact number of anchor texts within the site accompanied with other related precious data.

7. Checking Links For Their Code

• tags with empty anchor text
• tags whose anchor text is an image with invalid URL
• tags whose anchor text is an image with no Alt text
• tags with invalid anchor text (It should be either a short piece of text or an image. Using whatever html tags other than text or image in the anchor text is totally invalid)
• tags with no href
• tags with empty href
• tags whose href= "#"
• tags with deficient URL (The valid URL to be used in href should be complete and start with http or https)
• tags with an email address or a phone number in their href (even if it is not necessarily considered as a warning)
• tags whose href starts with "#": (even if it is not necessarily considered as a warning)
• tags with too long anchor text
• tags whose href comprise a long URL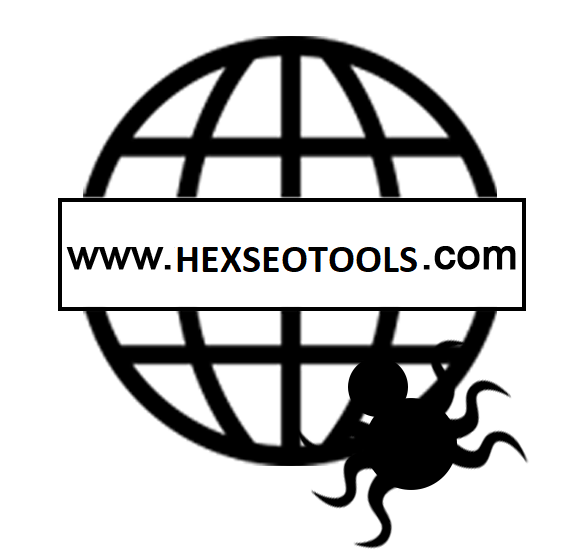 Best Sitemap Builder
8. Crawler Management
With managing option, you can choose between pages needed to be crawled and unneeded ones.

9. Crawling Process Handling
Here, you can set a delay plan in the crawling process in order to make a better use of site server resources.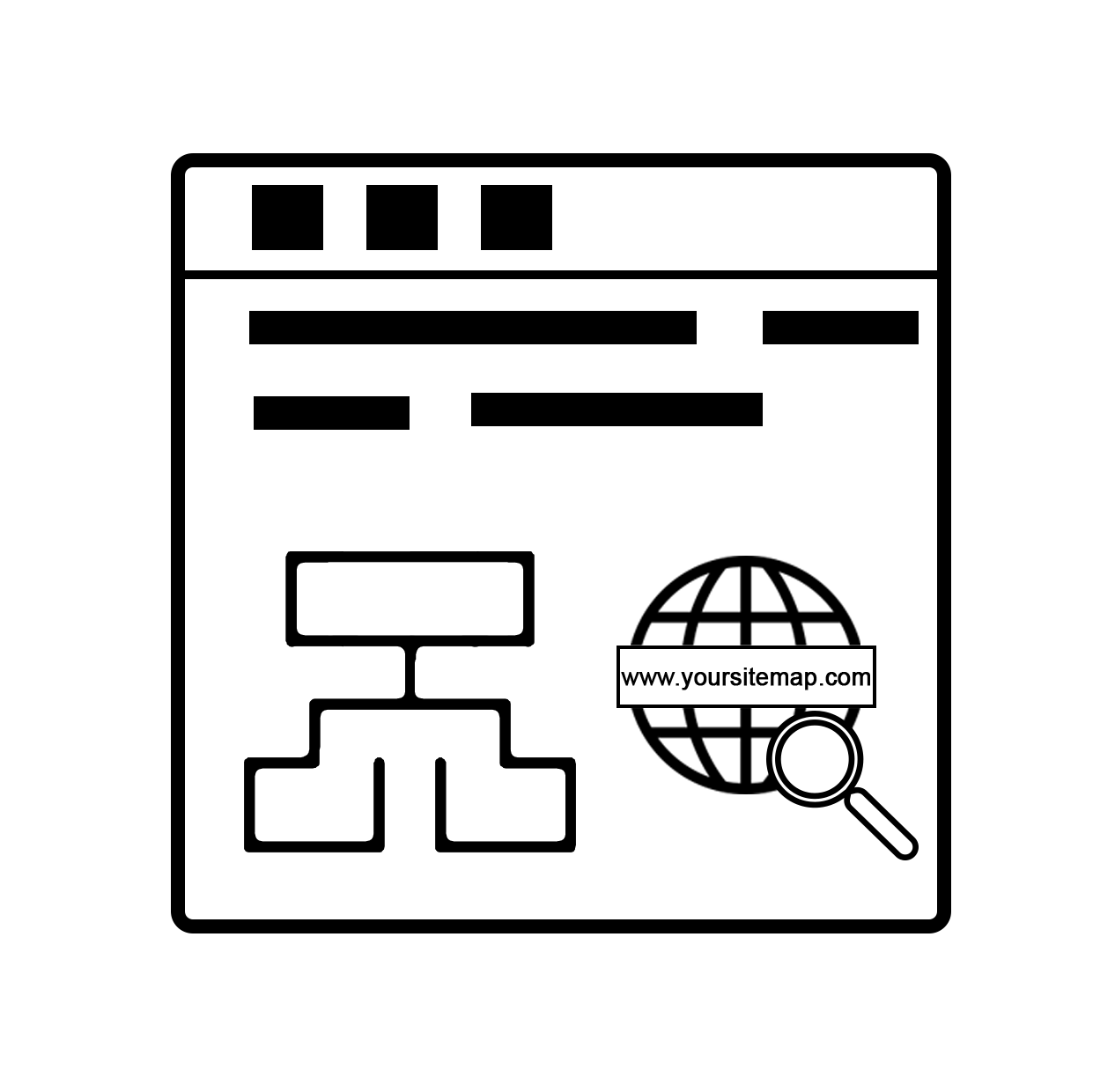 Sitemap Builder Online
10. Analysis Report
• Our professional sitemap building tool will provide you with a comprehensive analysis report over your website performance in terms of link building and site structure, which can be received by your mail box.

• In addition, you will be able to set the report reception type on hourly, daily, weekly, or monthly basis.