What Is A Sitemap?
A sitemap is a sort of file in which all or just those important URLs of your website are listed. As Google states, this file, which can be visible to both search engine bots and real users, provides some exclusive information about the pages and different kinds of content available on your website. Moreover, the relationship between different sections of your website is set in the sitemap file. When finding your site, all major search engines, including Google, take this file as the structural base of your website in order to read your content deeply and index it efficiently. A sitemap file is of different types like XML, HTML, Visual, Image, and etc. and sheds light on your important pages and files, providing Google with valuable information about the changes and performance of these files.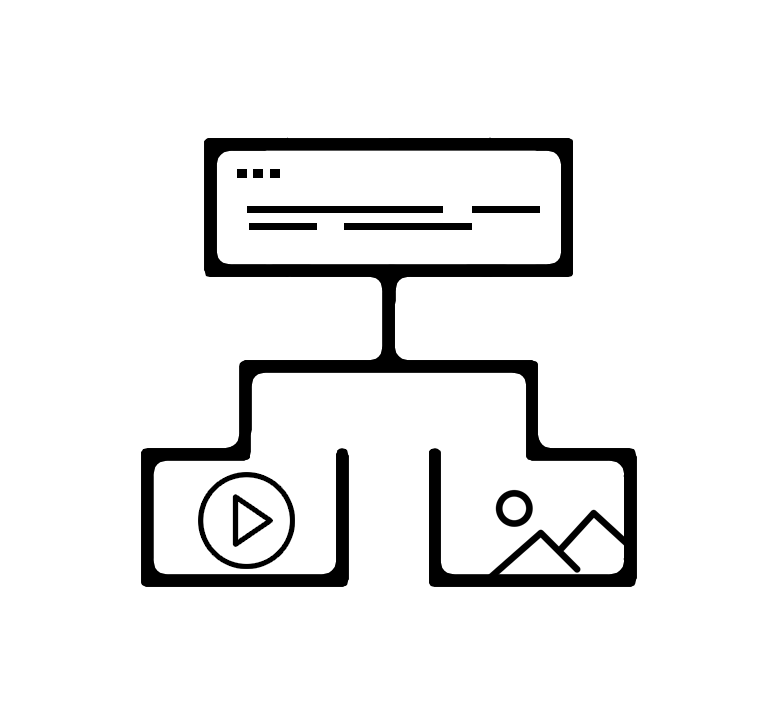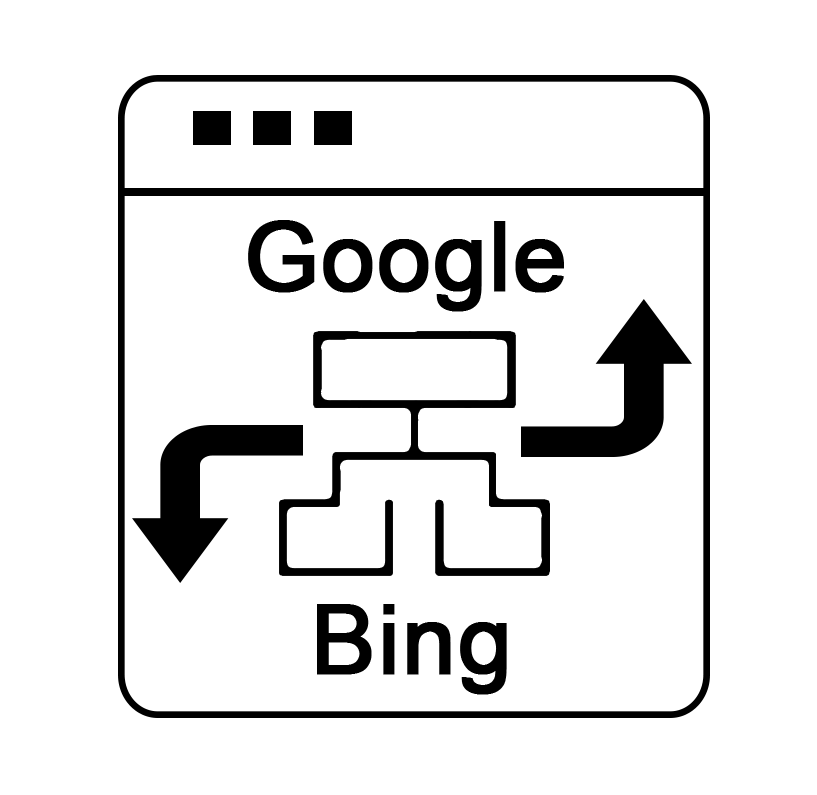 Why You Should Have A Sitemap?
All website owners want to see their websites in the SERPs, especially in the top position. Definitely, you are not different from others and have a great desire to observe your URLs in the results shown for users' queries. This goal will not be achieved effectively unless you add a sitemap to your website since it encompasses the real structure of your site alongside the relationship between different sections. A sitemap file also tells Google crawlers about the types of content you have and also the importance of your web pages in relevance to each other. Simply put, a sitemap helps your potential users understand where they are while going around your site, on one hand, and allows search engine bots to have enough access to the overall structure of your website and index all pages, on the other hand.

What Does yoursitemap.com Do For You?
The sitemap generation tool presented in yoursitemap.com provides a great chance for you to get your desired sitemap file in the twinkling of an eye. Indeed, this easy-to-use system generates the final sitemap file for you in less than 2 minutes. In addition, the platform of this sitemap maker is completely online and you do not have to install any other software or plugin to get the sitemap final.

Once the list of URLs to be crawled and indexed by Google bots is ready, the intelligent crawlers of our sitemap creator will analyze the list to create the sitemap for you as quickly as possible. In addition to making a sitemap from URL list, this affordable tool will provide some other bonus options which are truly applicable and useful for your website. Examples of these options are image sitemap creation, visual sitemap generation, automatic sitemap submission to Google, link analysis, broken link checking, and presenting comprehensive reports.

We hope you will have a great experience with sitemap generation while you are using our online sitemap creator. Just enter your website URL in the provided field above this page and boost your presence in the SERPs.