Having an image sitemap makes your website more attractive to Google, you may have thousands of images on your website that you want to be indexed and shown in the search result page (SERP). you'd better read this article entirety and then use our image sitemap generator tool.

In this post, you're going to read about:
- What The Image Sitemap Is.
- How to generate image sitemap
- The Definition Of Different Tags In Image Sitemap
- The Significance Of Image Sitemap For Websites
- How To Make Image Sitemap
- Yoursitemap Image Sitemap Generator
Google And Image Sitemap
It is likely that Google will be very pleased if you fill out your web pages with lots of well-composed paragraphs; however, not every single one of your users gets satisfied with such text-based pages. All users around the world are a fan of media content, and images have absorbed a great portion of this interest to itself. As stated by Google, internet users search for millions of image-oriented queries in Google image search every day. Furthermore, Googlebots discover and index billions of images all over the internet. Therefore, you must definitely take into account the significance of images and the effects they can have on your website traffic.

In order to get the best results from this proliferating traffic, you need to have an online image sitemap to help Google and other major search engines find your images throughout your entire website and start to show them more in image search results. To do so, take a moment to read this post entirely and get whatever you need regarding sitemap for images and try your image sitemap generator.

What Is An Image Sitemap?
Similar to a normal sitemap and the way it presents your web pages in a hierarchical manner, an image sitemap is a raw web page that lists the exact links of your images in a well-structured format. As you know, the main goal of a normal XML sitemap is to transfer valuable information about each of your web pages to Googlebots. Examples of these data are the location of a web page, its last time modification, its change frequency, and its importance and priority in relation to other pages. In contrast, an online sitemap for images tells the bots about the following critical issues (which will be explained in later parts):

- The type of image
- The subject of the image
- The geographical location of the image
- The image title
- The image caption
- The image license


Image Sitemap Generator
Generally speaking, you can add your images to an already generated sitemap, or simply you can
make a new sitemap
exclusively designed for the images you have within your web pages. So, it is completely up to you to choose between the two options.
When you create a sitemap for images and introduce it to Google, you will have the chance to inform Google and other search engines about your images, enlarging the likelihood that they will be displayed in image search results. Indeed, drawing on the features of an image sitemap, you can provide precious information about all the images available on your website for different search engines. The provided information by the image sitemap file paves the way for Google to easily understand which images on the site you want to be crawled and indexed. Obviously, without the related information, some of your images will not be unveiled and indexed by Google or any other search engine.

As you add a sitemap to your website for images, Googlebot will be notified regarding the metadata of your images. In fact, these metadata are transferred as the result of what the Google image sitemap extension provides for your website. One of the main uses of the information transferred by image sitemap is that those images which may not be discovered with the aid of normal XML sitemap (such as those accessed via JavaScript forms) can be easily found and indexed efficiently.

What Do The Image Sitemap Tags Mean?
As one of the main essential tags in an image sitemap, the tag encompasses all the required information about a single image within a certain web page. For every URL tag, up to 1000 images, an image tag can be defined.


This obligatory tag indicates the exact URL of the image. Sometimes this URL may not be on the same domain as the main site. In such cases, you are strongly required to check whether both URLs are verified in the Search Console and also make sure that your robots.txt file is open for crawling any kind of content.


As the name implies, the image caption is embedded in this tag. Keep in mind that the caption tag is not mandatory and you can use it as your wish.


This is an optional tag which indicates where the image has been taken (the geographical location of the image).


Using this optional tag, you will be able to tell Google about what the image is titled for.


If the image disappeared on the web page is not authentically yours, you can place the URL to its source or license so as to observe the copyrights of the original publisher.


Why Do You Need To Have An Image Sitemap For Your Website?
In case you are determined about the performance of your website in Google image search, nothing will remarkably be beneficial for your website traffic than Image sitemaps. As said before, every day Google records an infinite number of queries which are directly or indirectly related to images. Suppose that you own a consulting company and recently have launched an exclusive website for your business. Naturally, you are required to be a text provider rather than an image publisher in such a website, aren't you?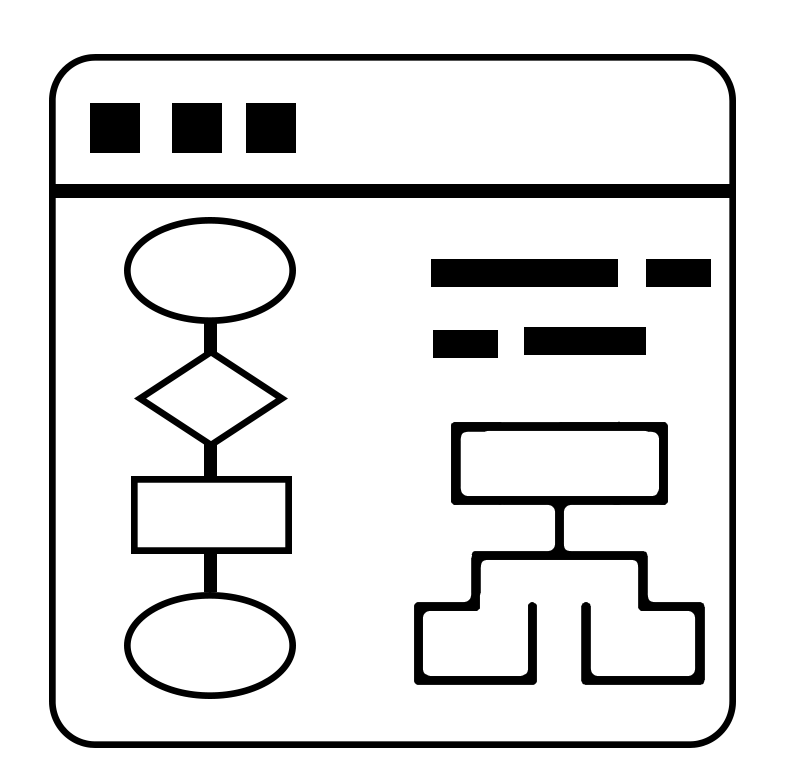 The Significance Of Image Sitemap For Your Site
However, what if your site is an online store for women? Now, you are 100% sure that you need to provide charming images for the users in order to make them your potential customers. In this image heavy-image website, you should keep checking to make sure that your images are 1) adequately optimized for Google image search, and 2) included in a separate image sitemap or integrated with a normal XML sitemap. Otherwise, Google will face many difficulties while finding your images, and you will likely lose valuable traffic that can effectively be generated for your website. This is surely a disappointing disaster, isn't it?

If you really possess an image-oriented website and the above said the imaginary situation is currently happening for you, then we strongly recommend you to provide a well-structured image sitemap for your website.

How Can You Generate An Image Sitemap?
Media content is normally more absorbing than textual content for internet users, and one of the main categories of media content is image. Statistics show that when users search for images and after that they find the right one, the likelihood that they click on the URL shown in the image search will be enlarged. In this way, the safest way to make sure that your images will be displayed in Google image search -upon the relevant queries- is to generate an image sitemap.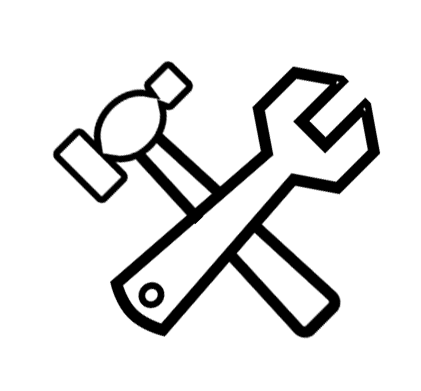 How To Generate Image Sitemap
As mentioned before, if you want to enhance your chance of getting into Google image search, you could either integrate your images with your already created XML sitemap (we hope your site has the standard sitemap currently), or you could build a completely separate sitemap file exclusively for your images.

Based on what is said in Google Webmaster Central Blog, you can manually build the sitemap required for your images on your own site through the use of Google sitemap extensions for Images (image sitemap specific tags). You can also utilize an online sitemap generation tool which is able to automatically create an image sitemap for your website.

You may want to spend time building your image sitemap manually, but logically, it is not an ideal kind of job someone plans to do in the afternoon. Due to the probable bugs and problems, a manual sitemap creation process can face you with, and also the time it takes to code the script needed for image sitemap generation, it's more logical to choose the latter, that is making your image sitemap with an automatic sitemap generator for images.

Generate Your Image Sitemap With yoursitemap.com
If you decide to use an automatic image sitemap maker, we proudly recommend you to generate a suitable image sitemap for your website via our image sitemap generator. This easy-to-use image sitemap builder is able to build a separate sitemap file that organizes your images' required information for Google. This way, the images that existed within your web pages will more likely to be in the index box of Google and all other search engines. In addition, if you want to integrate your images with your standard XML sitemap, you just need to let the generator know; it starts to crawl your URLs and all images available on them. Then, it automatically adds the Google sitemap extensions for images to the XML sitemap file based on the information collected by Googlebots.

All you need is to provide your website URL for our tool and select the image sitemap generator check box. Keep in mind that contrary to standard XML sitemap generation, making an image sitemap is not free of charge even for less than 500 links. What is more, while creating your image sitemap, you will have the chance to make use of the following bonus services:

Crawling Process Handling