Xml Sitemap Index
In general, generated XML sitemap file can contain a maximum of 50,000 URLs, and their size (when uncompressed) cannot be above 50MB. To save the capacity of your server, you can make your sitemaps compressed via gzip. However, once you unzip the sitemaps file, their size and also the number of pages in each of the sitemaps shall never pass the limit aforesaid. In case your website has more than 50,000 URLs, you have to distribute them in multiple XML sitemap files which can be packed into one unite XML sitemap file. This way, you will make a sitemap for several XML sitemap index files.


XML Image Sitemap
Similar to a normal sitemap and the way it presents your web pages in a hierarchical manner, an image sitemap is a raw web page that lists the exact links of your images in a well-structured format. An XML image sitemap tells Google about the critical issues of each of your images, including its type, subject, geographical location, title, caption, and license.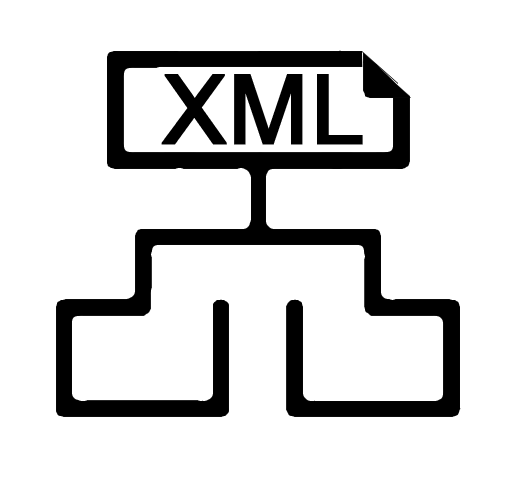 When you generate XML sitemap for images and introduce it to Google, you get the chance to inform Google and other search engines about your images, rising the likelihood that they will be displayed in Google Image Search results. The provided information by the image sitemap file paves the way for Google to easily understand which images on the site you want to be crawled and indexed. Obviously, without the related information, some of your images will not be unveiled and indexed by Google or any other search engines.

Another way to help search engines reach your images is to use JSON-LD schema.org/ImageObject markup. Providing more useful attributes for your images, this specific markup makes you able to provide more image properties for search engines, especially Google. Drawing on this markup, you will have the chance to save your crawl budget as there will be no need to have a separate XML image sitemap. However, if the main traffic of your website is deeply dependent on images, gaining product page sessions from Google Image search, then it is better to include an exclusive XML image sitemap on your site.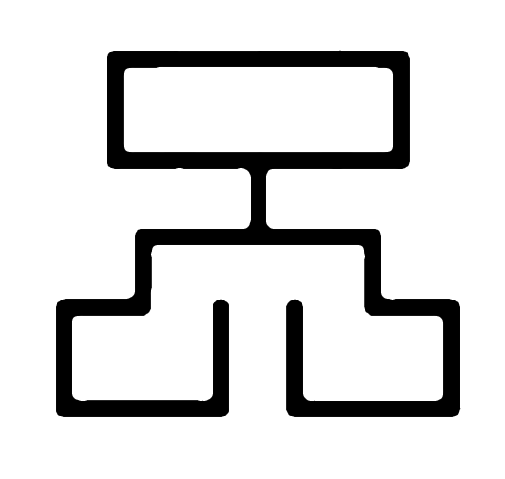 XML Video Sitemap
The story of videos and images are completely the same. What this means is that in case your videos make remarkable traffic for your website, then generate and add an XML video sitemap to your site. Nevertheless, make your videos embedded into your web pages and avoid adding a separate XML sitemap for your video files as it will definitely waste your crawl budget. Instead, you can markup all videos with JSON-LD as a schema.org/VideoObject.

Google News XML Sitemap
This kind of XML sitemap is specifically designed for those sites registered with Google News. What this means for you is that if you have a news website, first, you are required to introduce it to Google News and then generate a Google News XML Sitemap file for it. This way you can list your latest articles and also fresh ones as soon as they're published. Keep in mind that you can include up to a limit of 1,000 URLs for each Google News sitemap.
Regarding Google News sitemaps, you should also note that they are not capable of supporting the image URL. As Google states, you should schema.org image or og: image to specify your article thumbnail for Google News.

XML Mobile Sitemap
Today, most websites do not need such sitemaps. This is because a mobile sitemap is applicable only when you have designed your pages with the picture of featured mobile phones in mind. Contrary to some online advice, an XML mobile sitemap is not a suitable choice for websites with just smartphone-compatibility. Therefore, if you do not have unique URLs specifically designed for featured phones, avoid adding an XML mobile sitemap file as it will be of no benefit.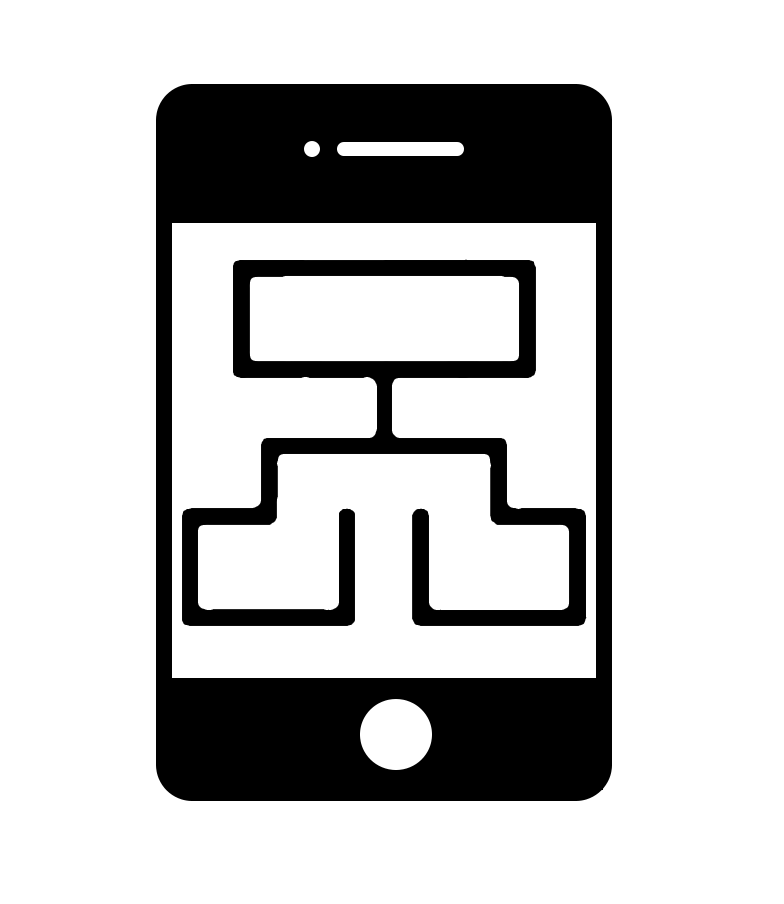 Dynamic XML Sitemap
Creating a static XML sitemap is very simple. However, when you change or completely remove one of your pages in any way, you have to manually update the content (or in some case the whole structure) of your static sitemap. This is because static sitemaps are unable to apply whatever changes in your website into the sitemap file, and you have to update the lastmod tag on your own.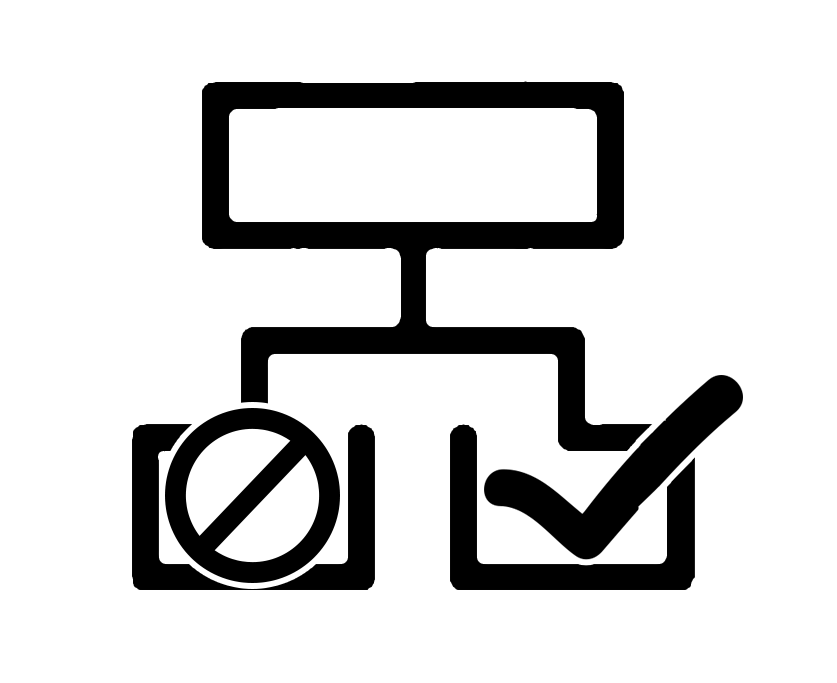 You might feel like to manually make and submit a new static XML sitemap for every single modification within your website. Others, however, may not love to repeat the very boring task and choose to solve the problem another way around. This is where dynamic XML sitemaps come to the scene. A dynamic sitemap is automatically updated whenever you modify every single section of your website, removing the daunting need of generating a new XML sitemap. What is significant here is that by using dynamic sitemaps you will have the chance to save your time and resources to a remarkable extent. Furthermore, Google will get to know your website modifications right at the moment they occur, which is very important for SEO.

Seo-based Takeaways For XML Sitemap
In order to be optimized, the XML sitemap file should consist of only SEO Relevant Pages. It means that you are not necessarily required to include every single page of your website in the XML sitemap. What is interpreted from the definition of an XML sitemap is that you must introduce only those URLs you want to be crawled with higher priority. Therefore, listing all you have on your site in the XML sitemap file does not seem to be that much logical.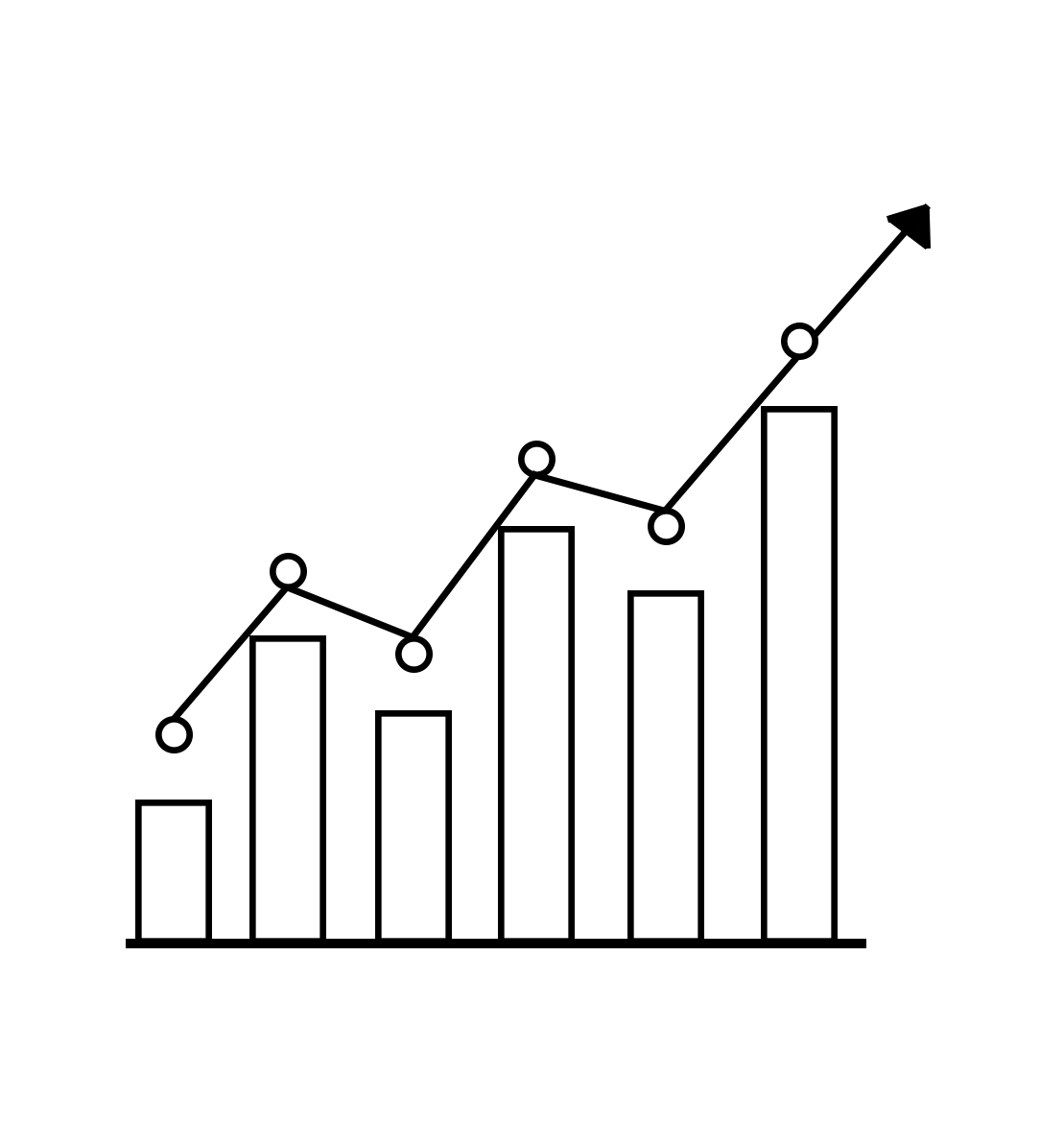 The list of URLs you included in the XML sitemap file indicates that you consider those pages to be more significant than those absent ones. This way, you will be able to make search engines focus on a number of certain pages with greater significance. The necessity of listing important pages in the XML sitemap essentially helps you save your crawl budget in a more efficient way. What is more, listing only SEO relevant pages in the XML sitemap file helps Google crawl your site more, making it possible for you to get your significant pages indexed better. As a general rule of thumb, you had better not to include the following pages within your XML sitemap file:

•Non-canonical pages
•Duplicate pages
•Paginated pages
•Parameter or session ID based URLs
•Site search result pages
•Reply to comment URLs
•Share via email URLs

•URLs created by filtering that are unnecessary for SEO
•Archive pages
•Any redirections or server error pages
•Pages blocked by robots.txt
•Pages with noindex
•Resource pages accessible by a lead gen form
•Utility pages that are not intended to be landing pages

Keep In Mind That:
- Google uses the XML sitemap data just as a clue to see what is more important in your website and what is not. It means that just including or excluding a certain page/s in the XML sitemap file does not necessarily lead to your expected result (indexing or deindexing).

- Manage your crawl budget by listing just SEO relevant pages in your XML sitemap file. What you can do to improve your SEO is to have a sitemap file with this structure that reduces the number of low-quality pages on your website.


Xml Sitemap Optimization Checklist
To experience a better indexation in your site, do your best to:

• Insert hreflang tags in XML sitemaps;

• Include the Loc and Lastmod tags;

• Lessen your XML sitemap file size;

• Use a sitemap index file;

• Use image, video and Google news sitemaps only if a great deal of traffic of your website is dependent on the indexation of the related files;

• Build Dynamic XML sitemaps;

• Ensure URLs are included only in a single sitemap;

• Introduce sitemap index URLs into robots.txt;

• Submit Sitemap index to both Google Search Console and also Webmaster Tools of other search engines;

• Limit your XML sitemaps to only SEO relevant pages;

• And finally, fix all errors and warnings regarding the structure and performance of your XML sitemaps.


Yoursitemap Xml Sitemap Generator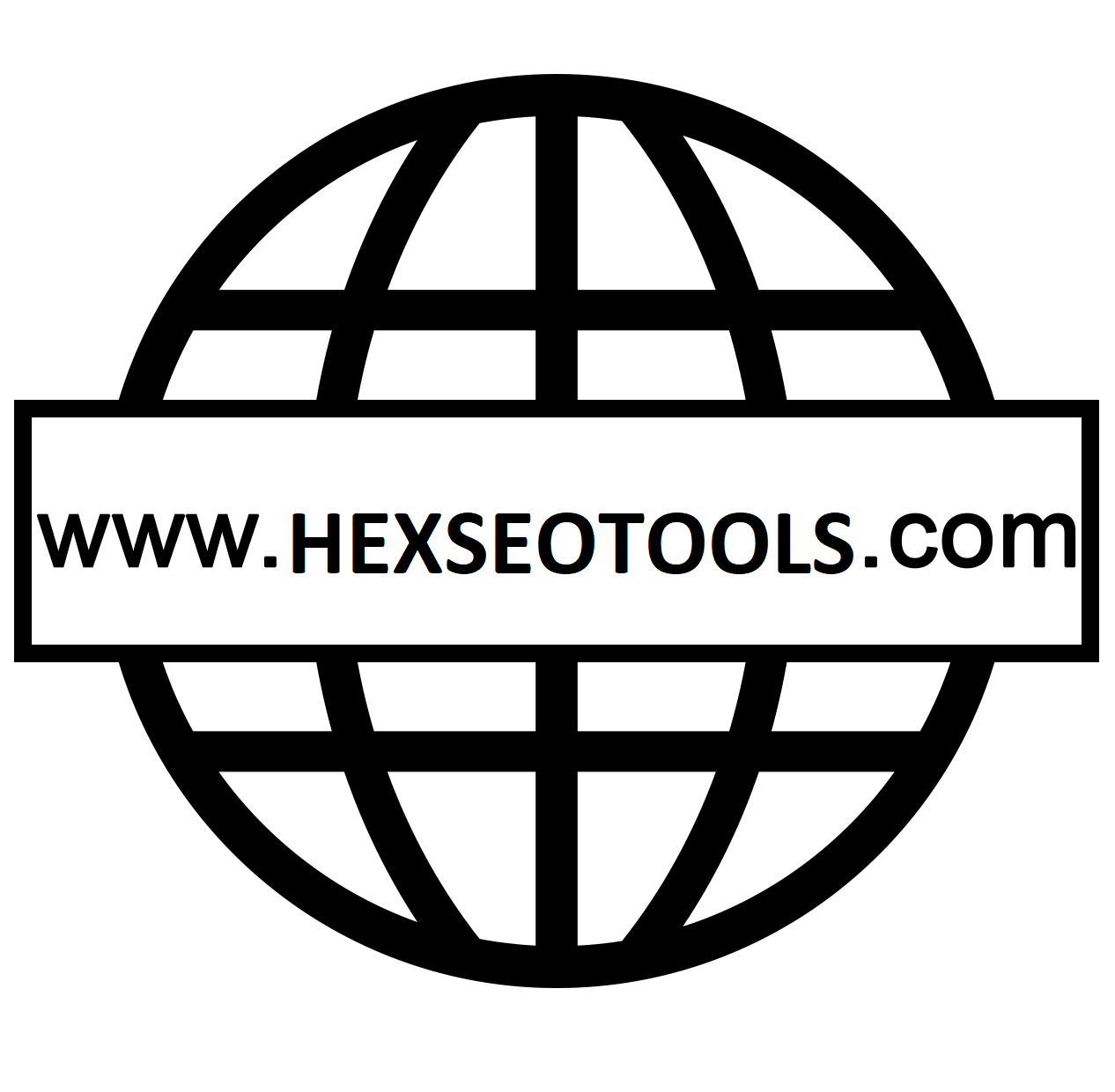 Online Xml Sitemap Generator
The
dynamic sitemap generator tool
designed and presented by
yoursitemap.com
is truly able to automatically create XML sitemaps for you. This completely web-based
automatic sitemap tool
makes different types of XML sitemaps for your websites in extremely simple ways. To
create a dynamic XML sitemap
with the very easy-to-use sitemap generation tool, you need no specifically trained skill or knowledge; anyone with any level of knowledge and experience in web design and SEO can
create a sitemap automatically
. All you need to enter your website URL and adjust some simple settings in the generator panel. Afterward, our
dynamic sitemap maker
starts to crawl your web pages, files, and content using its exclusive crawlers. When the crawl process is done, the
sitemap builder tool
analyzes the collected data regarding the location of each of your web pages, the type of content each single web page contains, and the records of site modification so as to automatically generate an XML sitemap.