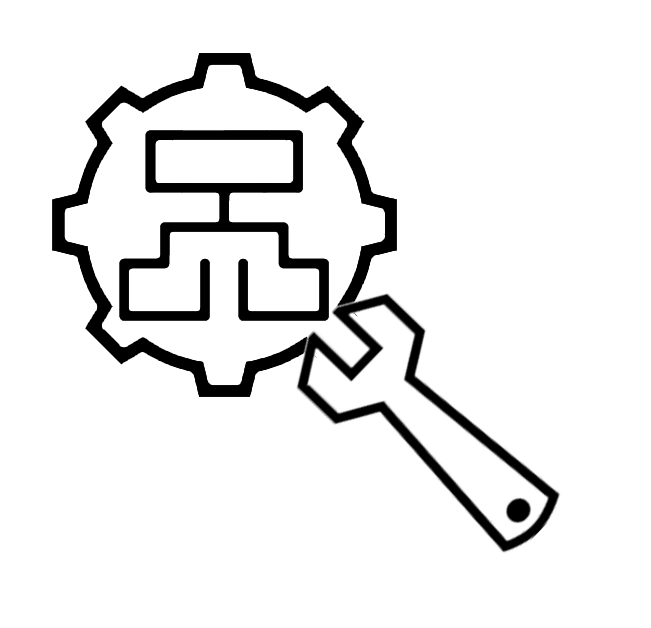 PHP Sitemap Builder
What is the benefit of using a
PHP sitemap generator
? As you definitely know,
making a sitemap
is a very tough and time-consuming process. What is worse is that if Google and all other major search engines cannot find and index your web pages, the time and money you spent on your web project will likely be in vain. Have you thought of a way by which you could possibly be able to avoid the disastrous situation? How can you notify Google of the existence of your website? This is where the
PHP XML sitemap file
comes into play. Well, you'd better stay right behind your monitor and read this post about
PHP sitemap builder
completely as it is going to give you the solution to your concern.
In this post, you're going to read about:
- The Way Google Finds A Site
- The Concept Of PHP Sitemap
- How To Generate PHP Sitemap
- Features Of Yoursitemap PHP Sitemap Generator
How Google Reach Your Website?
Whenever users searched a query in Google, it reads and analyzes those websites including the related keywords to that query, and displays the most relevant and applicable links. The safest way to help Google find and reach the web pages is to have a PHP sitemap as it helps Google to figure out the related content and pages within your site. It also provides very useful information about the SEO quality of your web pages. This way, you can make sure all your web pages are crawled and indexed by Google bots.

What Is PHP Sitemap?
A PHP sitemap is a script in which your URLs are listed throughout a logical structure and aimed at creating an XML sitemap with PHP. This sitemap generator script can be beneficial for you in two ways. On one hand, using the structure and exclusive SEO data provided within the PHP sitemap, search engines will be able to crawl your URLs deeply and index them efficiently. On the other hand, if you add some CSSto your PHP sitemap and present it as a complementary page to your website, users will be happy while navigating throughout your web pages since they have the opportunity to determine where exactly they are at the moment. In addition, when you use a PHP sitemap in your website, you will be able to tell Google about how frequently your web pages are set to be changed, when they were last modified, and how they are important for you in comparison to each other.


How Can You Generate A PHP Sitemap?
If you feel like to create an XML sitemap with php for your website. Here, we elaborate on some of them briefly.

If you are a coder or at least familiar with the skill of coding, you can manually write a sitemap script on your own. Like any coding project, your code will not necessarily be free of error, and as a result, you have to review and edit the sitemap script several times to get the most suitable PHP sitemap.


You can ask others to write a sitemap script for you to generate a PHP sitemap for your website. Again, this way can likely be problematic for you as the coded script might contain erroneous lines and does not properly function on your site. And, what makes the situation worse is that you have no access to the source code. In such a case, you have to either ask the person who wrote the sitemap script to revise the code or write a new script yourself from the beginning.


There are a great number of PHP XML sitemap generator by which you can create PHP XML sitemap for your website. Some of these sitemap tools are web-based and some of them are offline and require software installation on your computer. What is shared between these two kinds of PHP sitemap generators is that they just give you a sitemap script without any possibility of adaptation to the condition of your site. Using the script given by a PHP sitemap builder, you cannot choose which of your URLs to be included in the sitemap file. Moreover, you have to submit the sitemap script manually for the first time and also whenever something is changed in the content or structure of your website.


Regardless of the above-mentioned ways, you have the great opportunity here to get the ultimate solution for your php sitemap generation, and this is the FOURTH way to get your sitemap file.

yoursitemap.com PHP Sitemap Generator
What is provided in yoursitemap.com is a PHP XML sitemap generator which is completely online, removing any need for you to install any software or plugin on your computer or your browser. Using this PHP sitemap maker, you do not need to enter any sitemap script in your website code. Indeed, you are just required to enter the URL of your website in the sitemap generator tool and it will automatically generate the PHP sitemap file for your desired website.

What is more, our PHP sitemap generation tool gives you the great opportunity to choose between your URLs to be listed in the final PHP sitemap file. This way, you can make sure that all of your most important web pages will be in Google index consideration.

In this PHP sitemap creator, you are required to generate your PHP sitemap file once. It means that whenever any element is changed in the content or the structure of your website, there is no need for you to make a new sitemap file. Our PHP sitemap builder tool is strongly able to automatically update your PHP sitemap file using its sitemap submission feature. What most differentiates our PHP sitemap creator from other available sitemap tools is that here, you will have the chance to get some other bonus services which are listed below:

Crawling Process Handling